Our Lawyers Ensure Quality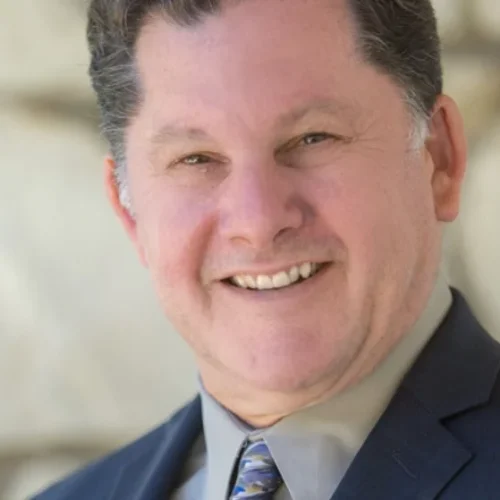 Born in Los Angeles and raised in the West San Fernando Valley, I attended the University of California, Los Angeles, where I was a walk-on player on the UCLA basketball team.  I obtained my Bachelor of Arts in Economics from University of California, Santa Barbara.  I completed law school and was admitted to the California bar in 1988.
I worked a several other firms learning the ins and outs of practicing personal injury law. In 1996 I started The Law Offices of William S. Leonard, in which I have been proud to serve the Los Angeles and greater Southern California communities with comprehensive legal services for all types of personal injury cases.  Regardless if the case is a fender-bender, or involves catastrophic injuries, or involves complex legal issues of employment law, I provide personal service, truthful evaluations and comprehensive services.  This is how we obtain the best result for our clients.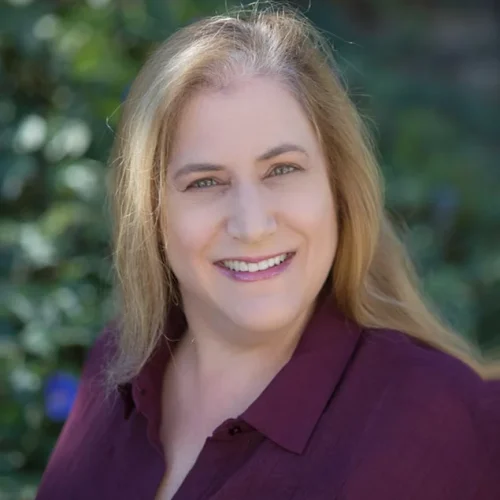 Born and raised in the San Fernando Valley of Los Angeles, I attended California State University, Northridge where I graduated with honors with a bachelor of arts in Political Science. I attended Loyola Law School, Los Angeles where I obtained my Juris Doctorate degree in 1990.  While at Loyola, I clerked for Federal District Judge Consuelo Marshall and participated in the Los Angeles District Attorneys' internship program where I completed my first trials.
After law school I worked at The Law Offices of Barry Bartholomew, which was a division of State Farm Insurance Companies. I learned how to litigate personal injury cases from beginning through trial and learned what makes insurance companies tick. Working directly with claims adjusters and insurance companies for many years gave me an inside understanding of what makes a strong case and how to get top settlements for our clients.
Since joining The Law Offices of William S. Leonard in 2006, I have worked at all aspects of the claims and litigation process in personal injury cases.  A large portion of my time is spent on medical malpractice cases, which require special knowledge and experience.  We pride ourselves on giving each client personal attention and honest evaluations in each case.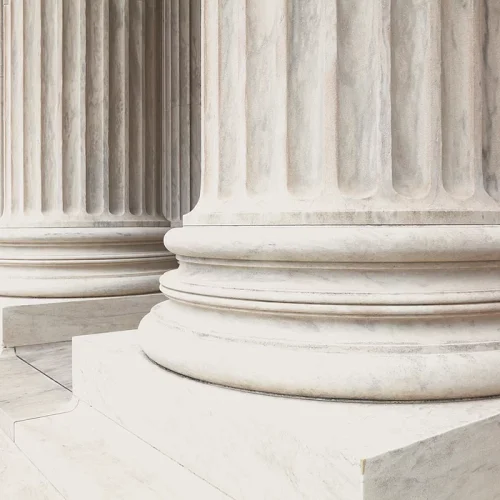 As an essential member of our team, Ann handles the smallest details to move your case toward resolutions.